Enter the three or four character ICAO location indicator in the box below. To search multiple locations, please separate each location with a comma or spaces.
This service is provided by the NOAA Internet Weather Source and Gleim Publications, Inc.
Example search: KGNV, KOCF, KJAX
Save
Save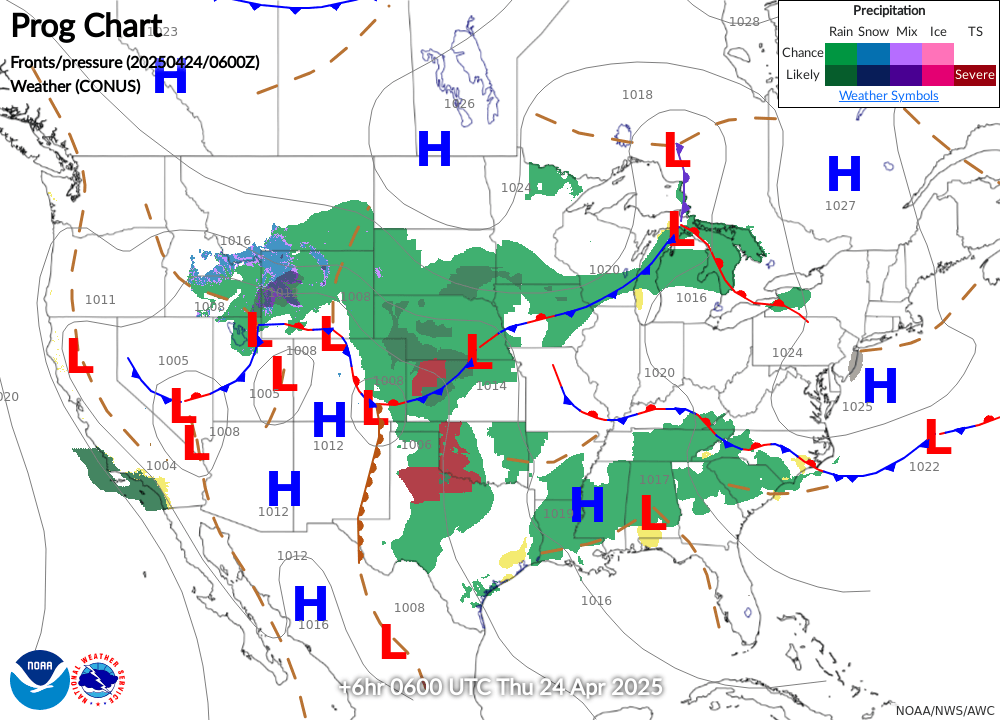 Wind and Temperature Data
Mouse over to view coverage area. Click to view text.
Study Aviation Weather and Weather Services
Disclaimer: The page is intended as a tool to help pilots better visualize weather and weather-related hazards. It is not intended as a substitute for an official weather briefing. The information contained here does not meet the FAA requirements for a preflight weather brief. Pilots must obtain a complete briefing from an official source, such as Leidos Flight Service (1-800-WXBRIEF)
Save